About the project
Information around our project

What is being built at CSL Behring?
On an adjacent plot of land, for which CSL Behring signed a pre-contract a few years ago, a new building is erected that will accommodate two additional manufacturing lines for immunoglobulin products. This extension of the existing Logistics and Service Center (GBZ) at Wankdorfstrasse 8 is a multi-storey building with three basement levels. Its core includes:
immunoglobulin bulk manufacturing
space for future sterile filling line
utility and logistics rooms
In addition, a building envelope will be built for GBZ. This alteration (building envelope) includes new roof and facade and also new office workspace and meeting rooms (Eastern and Southern sides).
Because of the new building envelope, the delivery of goods to Wankdorfstrasse 8 will be very low-noise. Despite the capacity expansion, lorry traffic will not increase after the completion of the project. Due to higher occupancy rates, logistics will be optimised and thus be more efficient.

CSL Behring invests 300m Swiss Francs in this project and creates approximately 50 new jobs in the city of Bern.
Overview situation plan:
PDF
Facts & Figures:
Production capacity: 2 Produktionslinien (Module)
Investment volume: 300 Mio. Franken
Construction time: 2017 – 2021
Start of production: Q1-2021
Number of new jobs: ca. 50
Plot area: 5030 m2
Building volume according to SN: 108 045 m3

What does Protinus mean?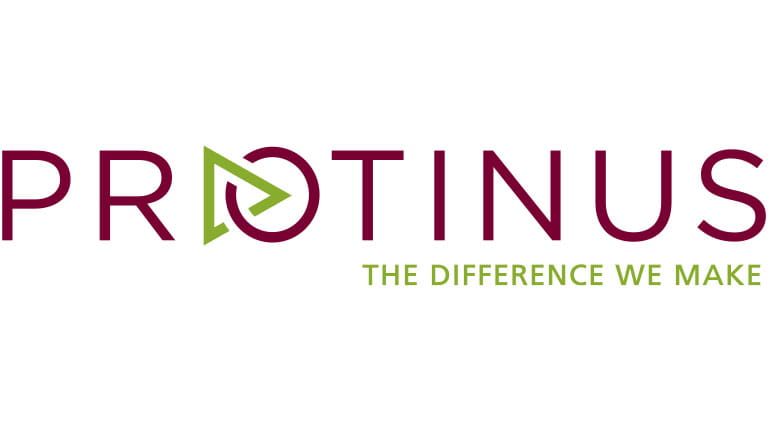 Protinus is Latin and means 'forward' and 'directly connected'. Referring to our company it means, we do forward-looking pioneering work and also, the building connects to the existing Logistics and Service Center (GBZ, Wankdorfstrasse 8). It also illustrates that we can build on our experience and leverage synergies at CSL Behring in Bern.
Our planning partners:

Architect:
ANS Architekten und Planer SIA AG, Worb
AEBI & VINCENT ARCHITEKTEN SIA AG, Bern

Building engineer:
SMT AG INGENIEURE + PLANER, Bern
General planner:
PHARMAPLAN, Basel

Others:
Basler + Hofmann, Gartenmann Engineering, JAG Jakob AG, Jobst Willers Engineering AG, Lobsinger & Partner GmbH, SSE AG, SSP Kälteplaner, Top Tech Sol, Wächli Architekten Partner AG