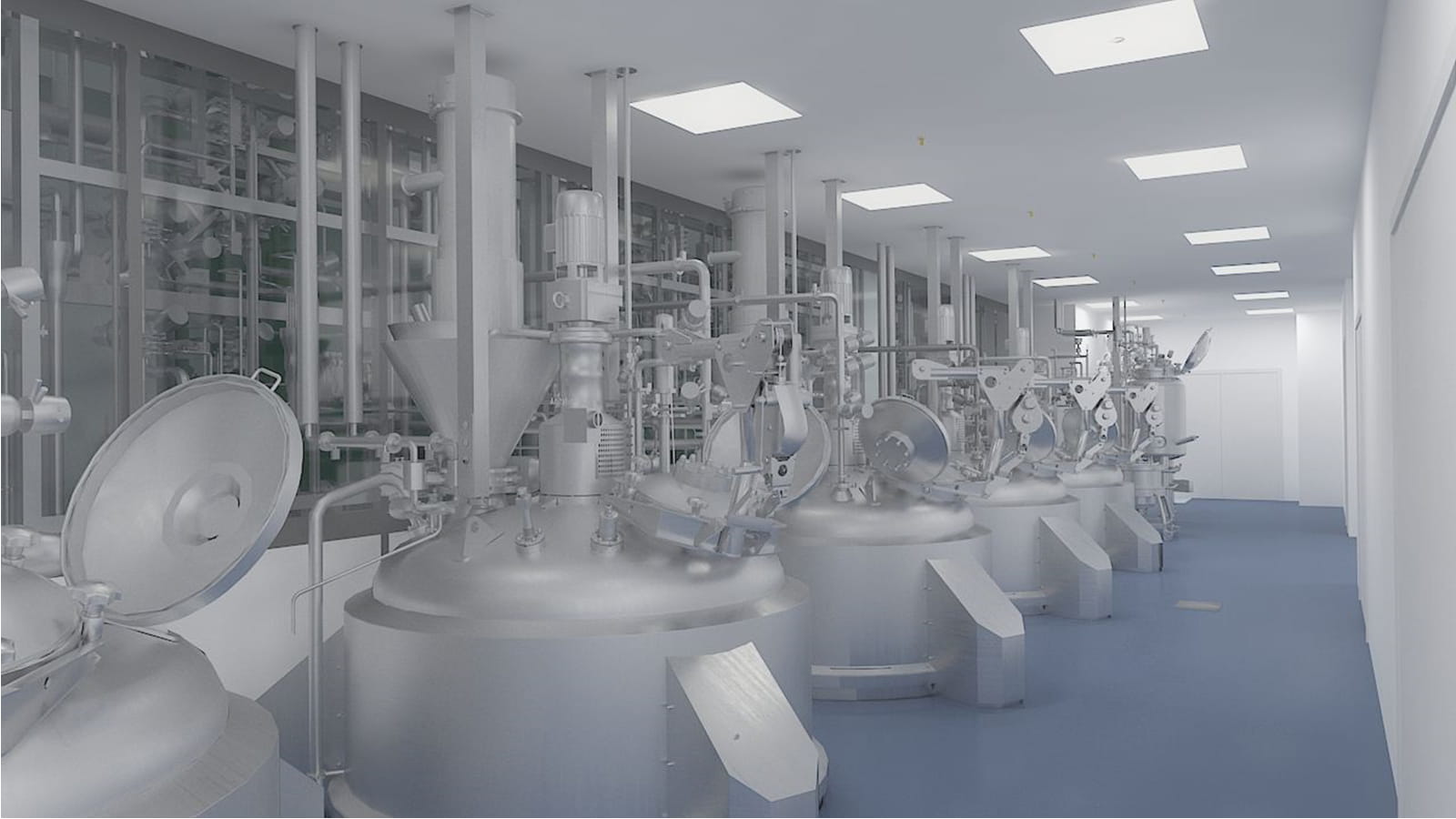 Protinus Extension Project
An extension project to make a difference in Bern
Protinus: Two additional production lines of 16 tons of immunoglobulins per year.
To meet the high demands for our immunoglobulin products, CSL Behring is expanding its manufacturing capacities in Bern. The project with the name Protinus is being realised at the site in Wankdorf. It is a multi-storey building with two manufacturing lines, and it is connected to the Logistics- and Service-Center (GBZ). The two buildings will be encased, which creates additional offices and a new façade.
CSL Behring invests 250 mio. Francs in the building project and creates approximately 50 new jobs in the city of Bern. This production expansion allows 90'000 additional patients to live life to the fullest – thanks to our life-saving immunoglobulins.
A view of the construction site:
5030 m2

Land area

2 modules of 16 tons


Production capacity of immunoglobulins per year

61'318 m

Laid pipes
13'000 m3

Concrete used

108'045 m3

Building volume

300 mio. CHF

Investment
12'000 m3 regular soil / 12'000 m3 rock

Excavation work

around 50

New jobs

2021

Production Start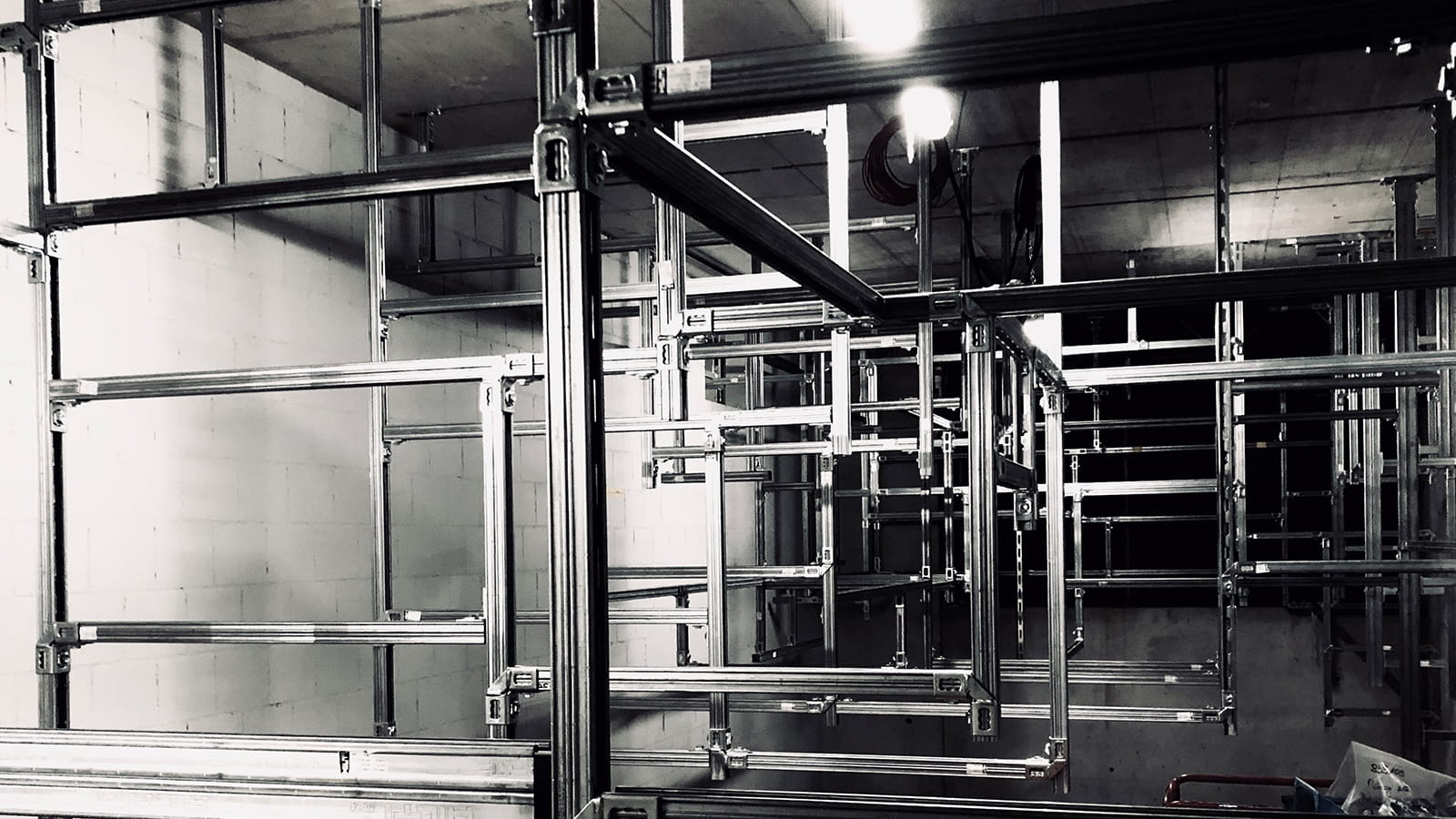 " This capacity expansion will allow us to enable about 90,000 more people per year to live life to the fullest. And that is the strongest motivator for us in this project. "

Pierre Caloz, Head of Manufacturing EU & APAC