Learn about how we care at CSL
We encourage you to make your well-being a priority. It's important and so are you.
Remuneration
Our compensation framework is fair and sustainable. The 13th month is integrated in the remuneration. Our associates are associated with CSL Behring's financial success with variable salary shares. Our long-time employees receive a loyalty bonus for their service anniversary. We support families through a family supplement paid by the company.
«We Pay Fair»
The Competence Centre for Diversity & Inclusion (CCDI) of the University of St. Gallen has statistically examined the salaries of CSL Behring Switzerland employees for any unexplainable differences between women and men. A linear regression analysis based on the recognized standard analysis model of the federal government ("Logib") was carried out. The wages of CSL Behring AG as at 30 June 2019 correspond to the principle of "equal pay for work of equal value" enshrined in the Federal Constitution, based on the evaluation with "Logib".
Additional benefits
CSL Behring offers its employees a wide range of in-kind benefits, such as free SBB Halbtax membership or general subscription reimbursement, a 30% bonus on Reka checks worth 1,000 , 00 CHF, health checks and flu shots, participation in the staff share plan, tickets for sports and cultural events, and much more.
Social contributions​
We are aware that life is full of unforeseen events. It is therefore essential to have good insurance coverage. We support our employees by paying them an annual insurance supplement amounting to CHF 2,400.00. CSL Behring covers the premiums for professional and non-professional accidents. CSL Behring pays 2/3 of monthly contributions to pension funds.
Sports Club
The company's sports club offers our employees the opportunity to practice sports activities and meet colleagues (including other sites) during leisure time. It offers the following sports: badminton, ice hockey, gym, sports, fitness, dance, tennis, yoga. Other sports are available.
Days off​
Our employees are entitled to a minimum of five weeks of vacation per year; Employees over the age of 50 to six weeks. Leave without pay is also possible (must be agreed). And young dads enjoy a ten-day paid paternity leave.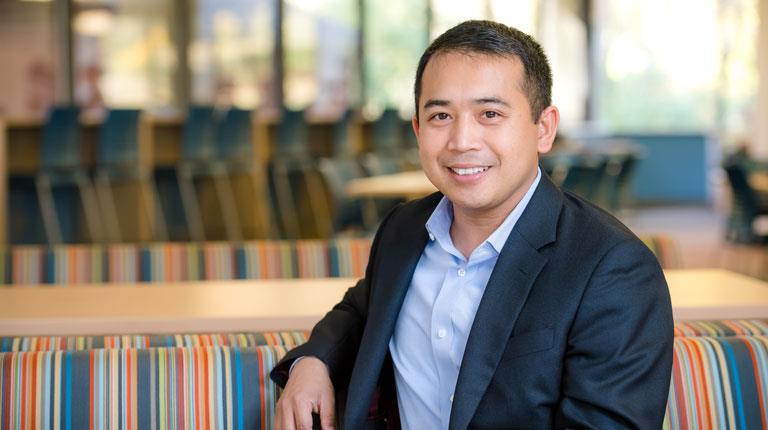 Global Employee Share Plan
We offer employees an opportunity to share in the ownership, growth and future success of CSL.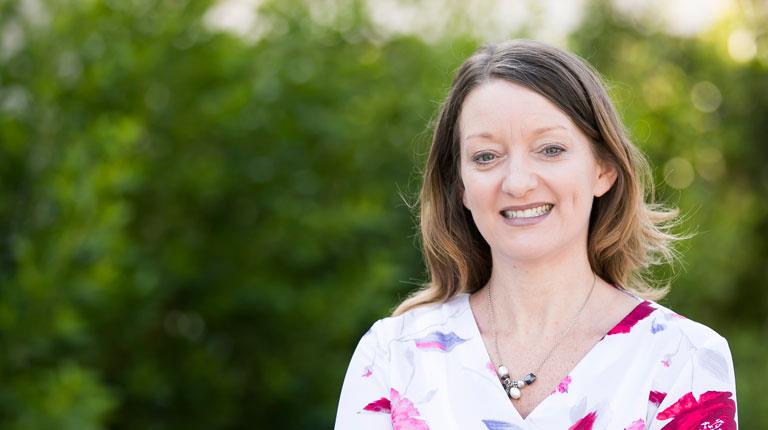 Flexible Work
We are committed to providing a workplace that is respectful of people's professional and personal lives.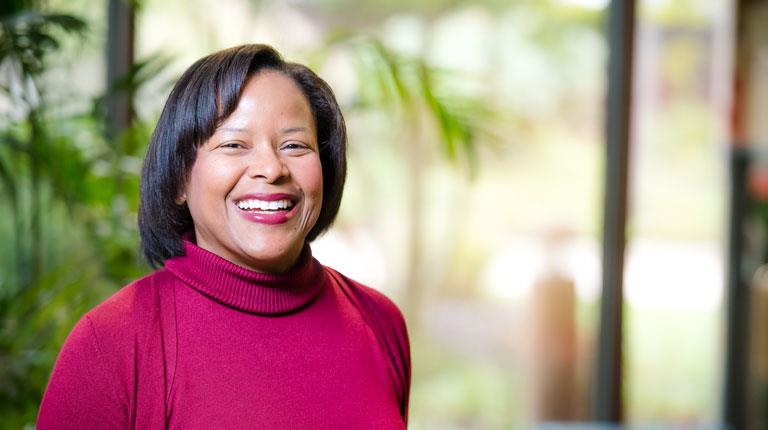 Career & Development
We provide the support our employees need to build the Promising FUTURES they wish to have at CSL.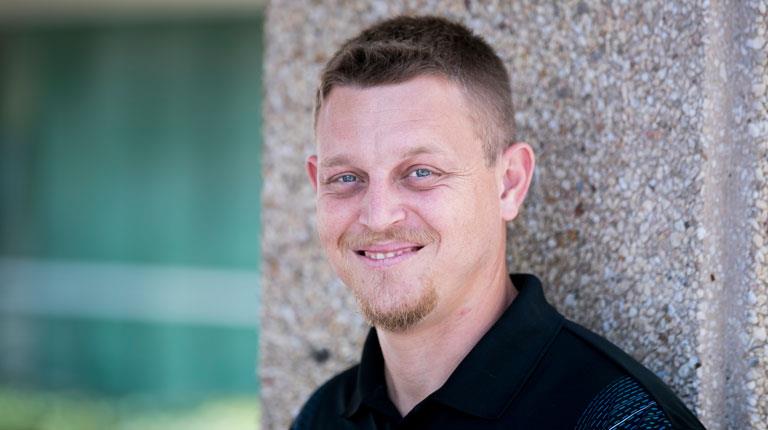 Study Assistance
We help our employees enhance their capabilities and achieve their career aspirations through study assistance aligned with the strategic direction of CSL.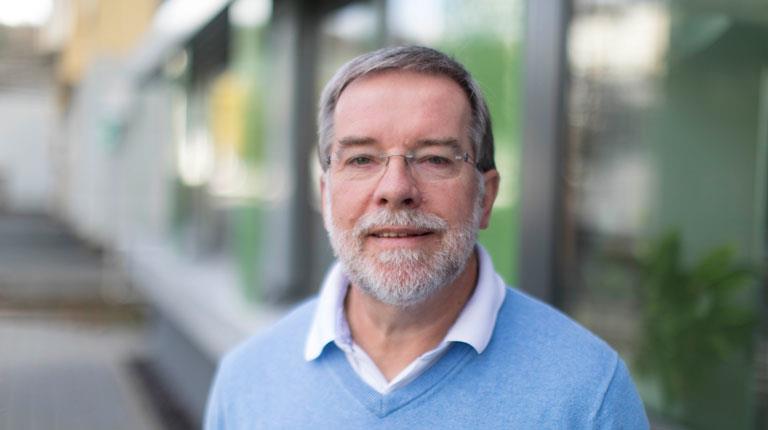 Global Mobility Program
We understand that in order to develop a global perspective, you sometimes need to spread your wings. International assignments help employees gain invaluable experience.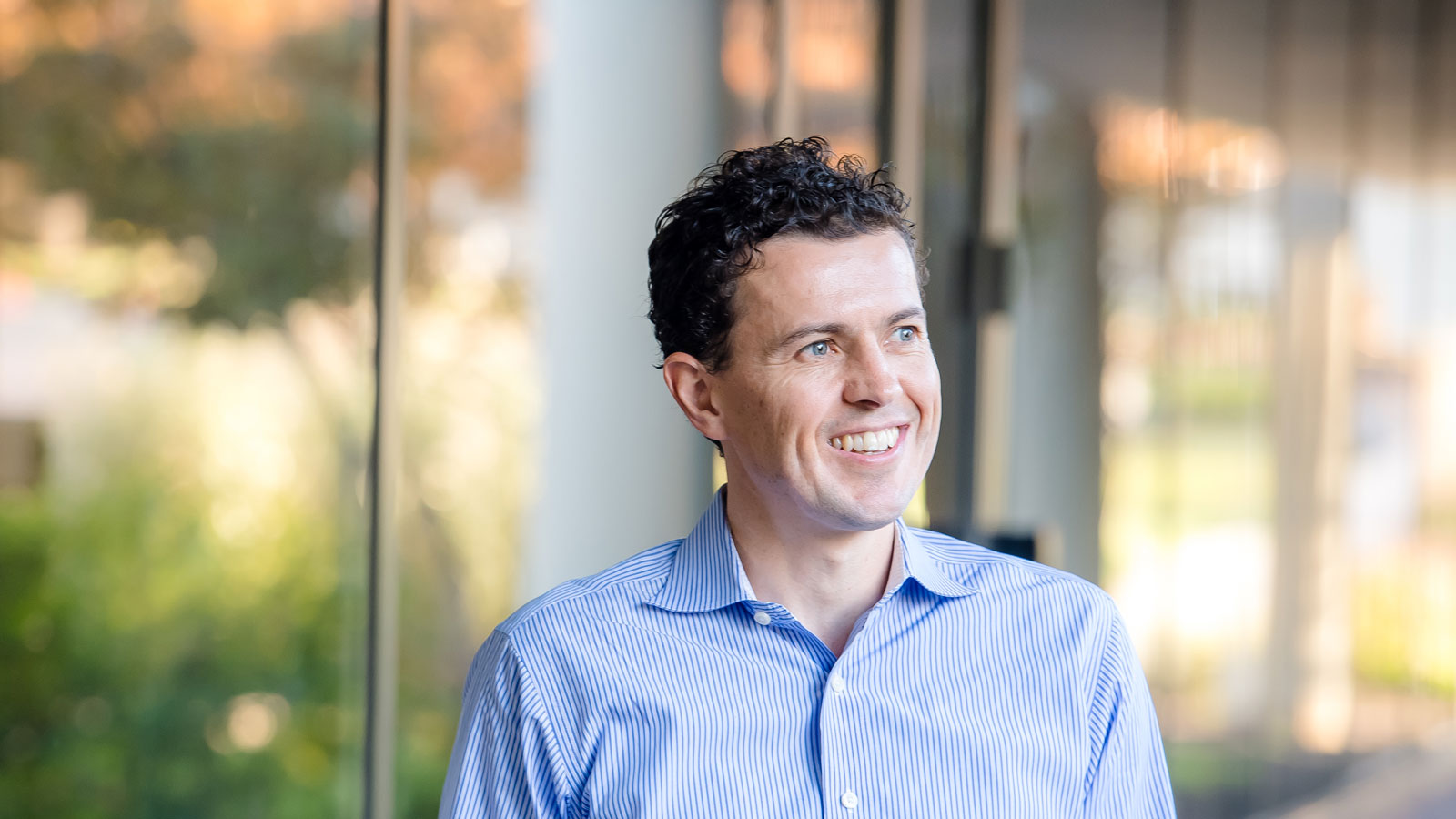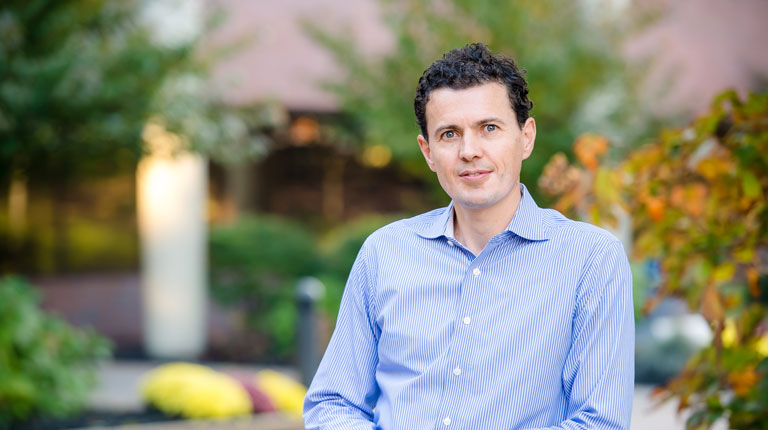 One-Year International Assignment, Eight Years Later
 Paul Jens, Senior Director, Strategic Analytics & Pricing
An assignment brought Paul from Australia to the United States where he received a warm welcome from his CSL colleagues.
These are exciting times at CSL. We're always looking to add more great minds to our team.