Experience life at CSL through the stories of our people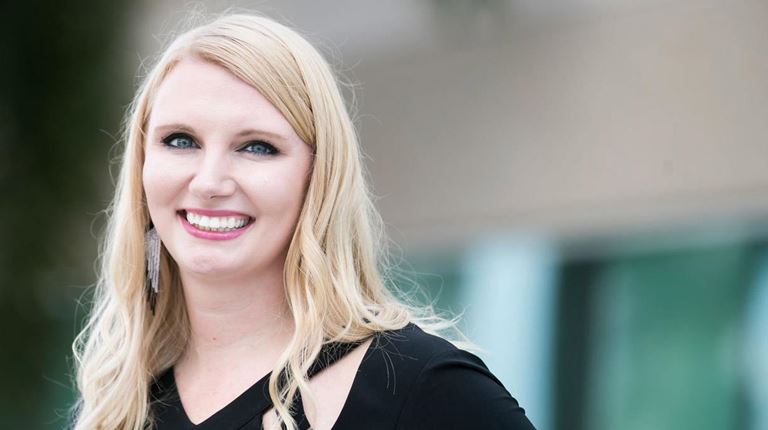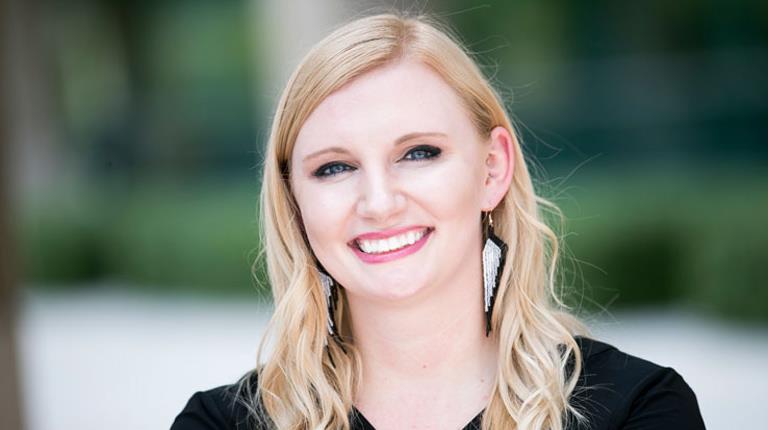 Ashley Fearnall
Center Operations, CSL Plasma
"CSL taught me the skills I needed to manage my time effectively when I went from part time to full time."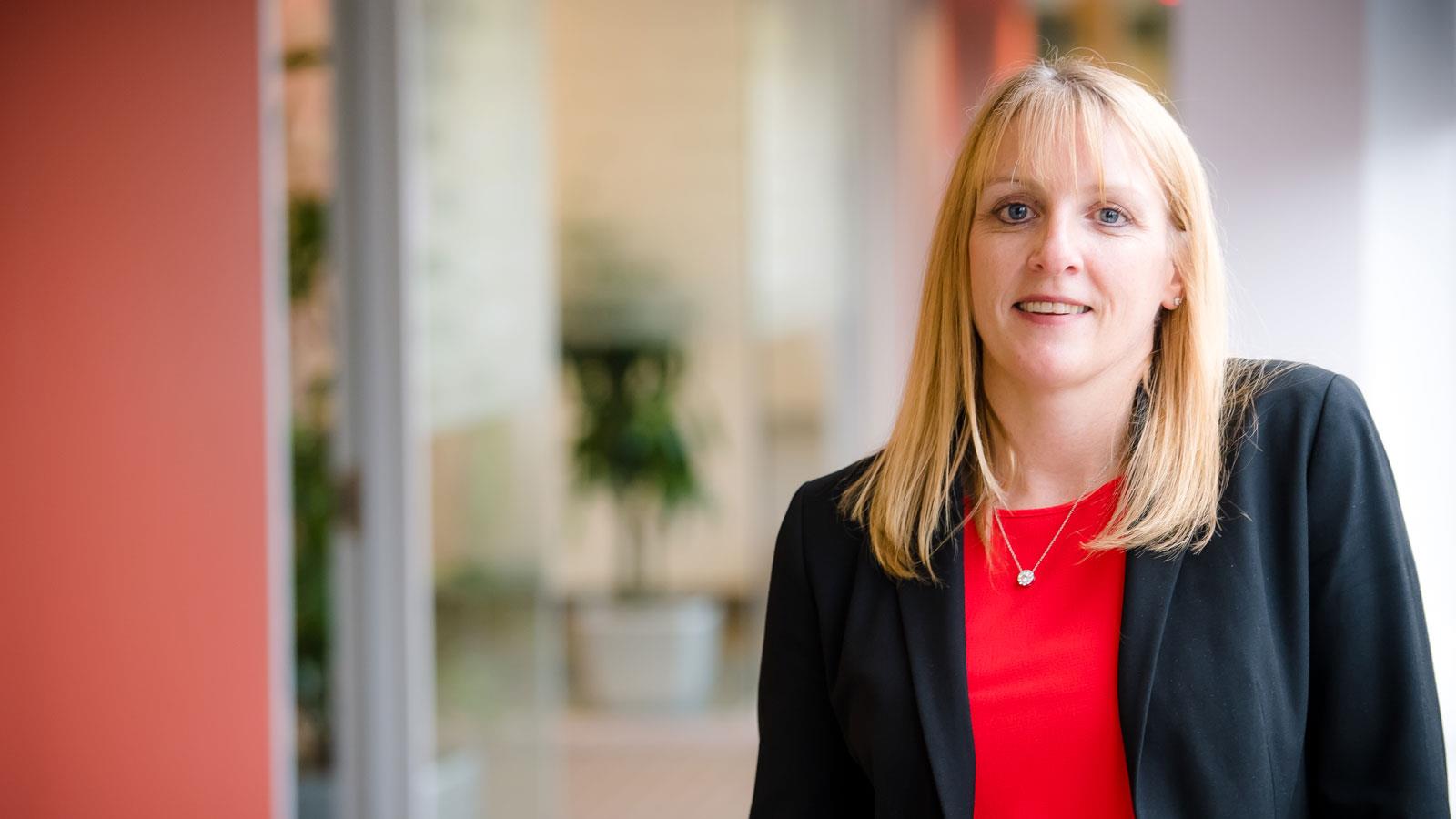 "

The management at CSL has a willingness to take risks in terms of letting you have a go at something and helping you be successful.

"

Karen Neave, Finance, CSL Behring

These are exciting times at CSL. We're always looking to add more great minds to our team.