Our Products
We specialise in the manufacture of biotherapeutic products, with more than a century of experience in the treatment of various diseases worldwide. In contrast to chemically manufactured pharmaceuticals, biotherapeutic products are manufactured from human plasma or by recombinant processes. We work for patients with coagulation disorders, immune diseases, enzyme deficiency diseases, and other rare diseases. We also manufacture biotherapeutic products to stop bleeding in emergencies or during planned operations.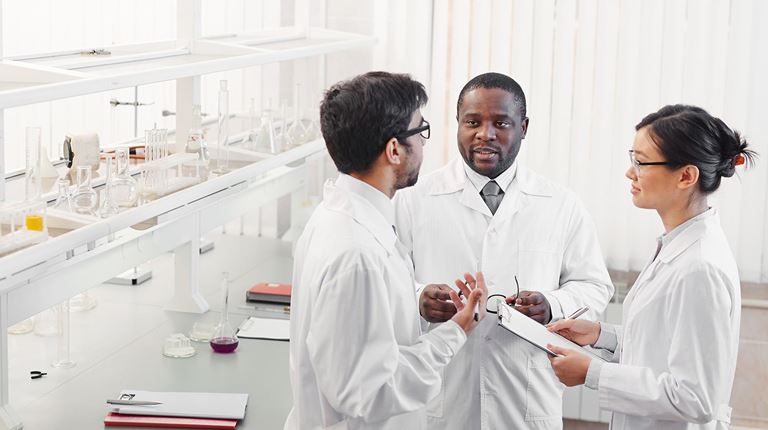 CSL Behring Product Portfolio
We are a biotechnology company, involved for more than a century with research and development related to severe and rare diseases, giving our support to patients with severe diseases.
Learn More
Adverse drug reactions (ADRs)
The safety of our medicines is routinely monitored. If you would like to report an adverse drug reaction after using any of our products, click here.
Medicinal products used to prevent, diagnose, treat and influence physiological functions may cause adverse drug reactions (ADRs). An ADR is any unexpected, potentially harmful reaction that occurs after the use of a drug.
Patients
We continue to bring to market treatments for rare and serious diseases through our R&D efforts.
If you experience a side effect (adverse drug reaction) after the use of one of our products, you can report it to your doctor or pharmacist, or to the responsible healthcare authority, Swissmedic.
Healthcare professionals
If you observe an adverse drug reaction in your patient after the use of one of our products, you can report it to Swissmedic.
Alternatively, you can inform us directly via e-mail. The data you send us will be treated confidentially and protected from access by unauthorised persons in accordance with the legal regulations. By transmitting this data, you agree to its use for the intended purposes. The data will be used in an anonymised form for internal purposes (e.g. entered into the company's international databases, which can be found in Switzerland and abroad) and forwarded to Swissmedic, also in an anonymised form, in accordance with the legal requirements.