CSL's Research and Development department is continuously expanding its network across Switzerland: An office on the campus of the biotech hub "Biopôle" in Lausanne will extend the already long-standing corporate partnership and ensure year-round access to over 130 companies, research organizations and life sciences start-ups.
"CSL Behring is the first corporate partner to set up an office on our campus", says Pierre-Jean Wipff, Director of Innovation and Partnerships at Biopôle SA. "Their presence on site will be of great benefit to our members. In addition to potential investments, CSL Behring offers its partners access to infrastructure, knowledge, and many years of experience in the drug-development sector. In return, CSL will benefit from being fully integrated into our ecosystem, with unrivalled access to the networks and the dynamic innovation on the Biopôle campus."
Adrian W. Zuercher, CSL's Vice President, Head Research Europe and Global Head Plasma Protein Research, explains the rationale behind the decision: "Biopôle is one of the liveliest biotech hubs in Switzerland – and worldwide. It offers us access to a remarkable talent pool and excellent opportunities for further collaboration."
And since a substantial part of CSL's R&D workforce lives in Western Switzerland, the new Biopôle office space near Lausanne will also meet the needs of employees living in the region, allowing them to benefit to the fullest from CSL's flexible post-pandemic working models.
###
CSL Behring has a strong and thriving R&D presence in Switzerland and is continuously expanding its network across Switzerland and Europe. At the same time, it has long-standing collaborations with renowned academic institutions and life science organizations across Switzerland, among them the Swiss Federal Institute of Technology Lausanne (EPFL), the Lausanne University Hospital (CHUV), BioAlps and Biopôle – all located in the Romandy.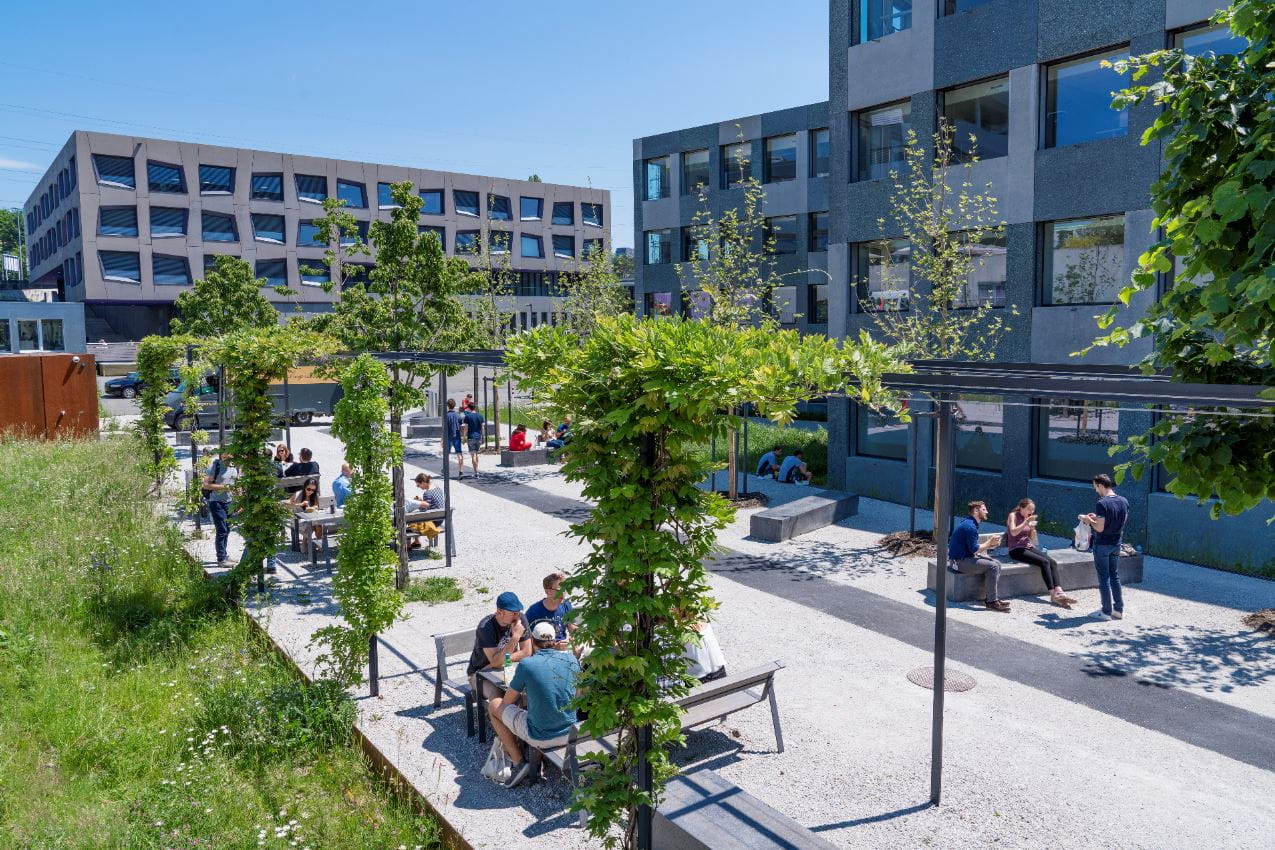 " Biopôle is one of the liveliest biotech hubs in Switzerland – and worldwide. It offers us access to a remarkable talent pool and excellent opportunities for further collaboration. "

Adrian W. Zuercher, Head Research Europe and Global Head Plasma Protein Research