Europe's biotechnology industry depends on partnerships to provide the extra spark that leads to new ventures. That's why CSL Behring in Switzerland has teamed up with Biopôle Ltd, an incubator for start-ups and innovative collaborations based in Lausanne. "Through this partnership, we highlight our key objective of increasing global collaboration on external early projects to feed and support the growth of our research pipeline looking to 2030 and beyond", said Sam Hou, CSL Behring's Director for Research, Therapeutic Areas, in Bern, Switzerland.
Founded in 2004 by the Swiss canton of Vaud public authorities, Biopôle Ltd. is a private, not-for-profit organization, which owns, manages and promotes the life sciences campus. It's home to more than 2,000 people from the world's most innovative life sciences companies and research groups, as well as scientists from leading Swiss universities. Through the partnership, CSL Behring in Europe can tap into the Biopôle ecosystem and its network. The partnership also allows CSL Behring to use campus facilities for meetings and lab work – something that became more complicated due to the global pandemic.
Biopôle remains committed to helping its campus occupants make connections with one another, even during these unusual times, said Emanuela Jurietti, Marketing & Communication Director at Biopôle. They've moved social get-togethers online to keep people in touch."As a team we're making sure that we have constant personal contact with our companies, so they don't miss out on any opportunities," Jurietti said.
We asked Biopôle CEO Nasri Nahas two questions about the new partnership. Here's what he said.
" Research and innovation are at the core of our strategic positioning, and we are therefore thrilled to be launching this partnership with CSL Behring "

Nasi Nahas, CEO of Biopôle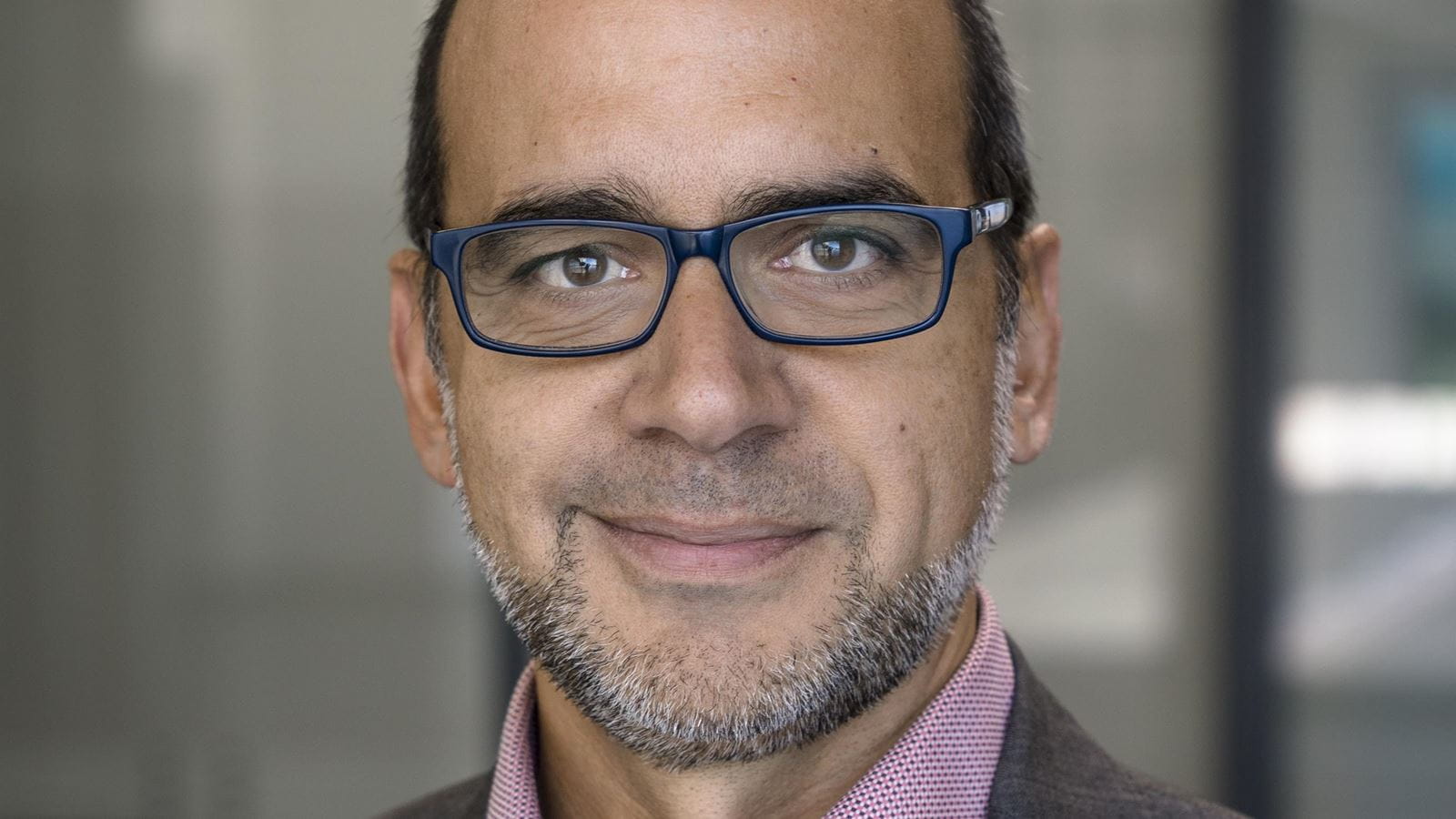 Why is this partnership a good fit?
The CSL Behring REI team is a standout choice as our corporate partner due to the company's significant skills and expertise in the field of immunology, hematology, respiratory, cardiovascular and metabolic, transplant, and vaccines and its unique access to key scientific and business resources. Research and innovation are at the core of our strategic positioning, and we are therefore thrilled to be launching this partnership with CSL Behring, which helps the expansion of our network beyond our community of innovative companies and research institutes.
CSL Behring and the Biopôle community have a lot in common – one thing in particular being a desire to innovate constantly to find alternative and comprehensive solutions in the field of healthcare. Switzerland is definitely too small for companies to work on their own –the international scene demands more cohesion than that. Converging, sharing visions and working on hands-on projects together with our community members shows a willingness to go the extra mile together. Innovation happens not by working alone but by joining forces.
How is this collaboration getting started?
At Biopôle we like to go straight to the point. That's why we already organized a special day where CSL representatives were able to meet our companies. In 2021, we're planning to organize an Open Innovation Day, where start-ups selected by CSL Behring from our community and beyond will be able to pitch to CSL representatives and get valuable feedback before hopefully launching collaborative projects with them. To that end, Biopôle is constantly scouting for valuable projects to be submitted to the REI team. We hope that we'll soon be welcoming a project sponsored by CSL on our campus.