CSL Research Acceleration Initiative
CSL Research Acceleration Initiative Bern
CSL and the University of Bern, Inselspital and sitem-insel wish to establish new collaborative partnerships to accelerate research. To celebrate the establishment of the CSL Behring Biologics Research Center within sitem-insel, a call for Research Proposals is being announced. Eligible for the partnership are researchers/clinicians employed by the University of Bern, Inselspital and sitem-insel working in a Therapeutic Area and a Focus Area and/or Modality listed below. Application closes Monday, 30th September 2019.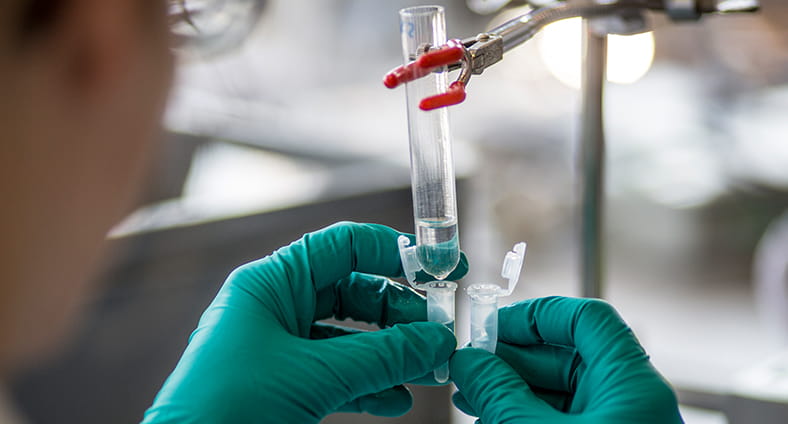 Therapeutic Areas
Immunology
Neurology
Haematology
Thrombosis
Transplant
Respiratory
Cardiovascular/Metabolic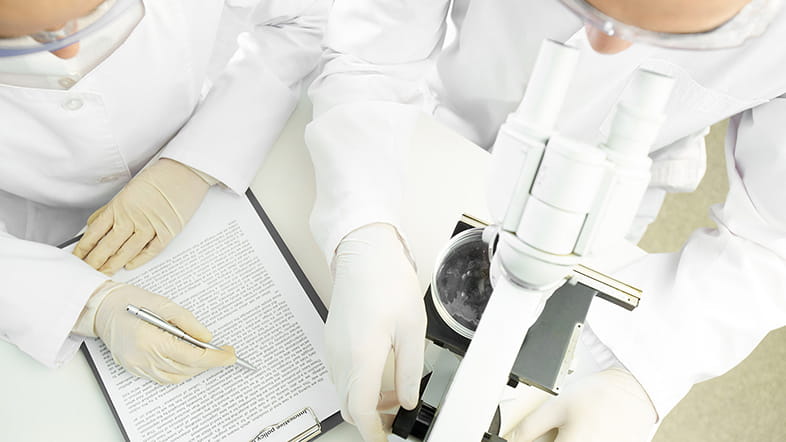 Focus Areas
Novel drug targets
Clinical sample and/or clinical data collaborations
Novel platforms or technologies relevant to CSL Therapeutic Area or Modality
Novel delivery strategies and enhancements for biologics, gene or cell therapies
Biomarkers of disease
New uses for CSL's on-market products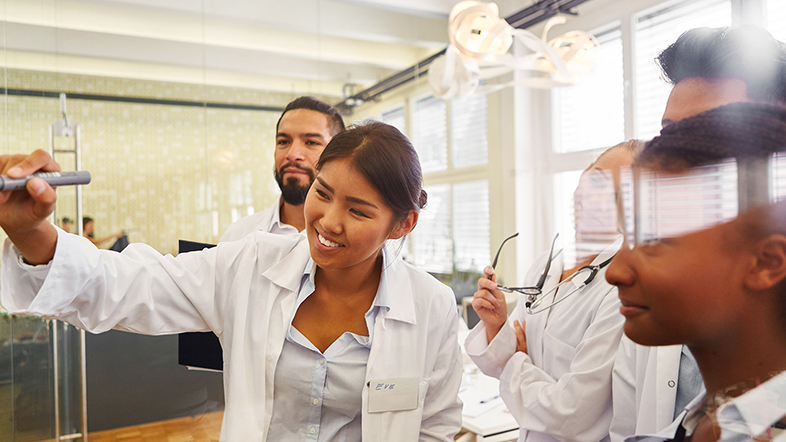 Modalities
Antibodies
Protein therapeutics
Gene therapies
Cell therapies
Small molecules NOT of interest
Eligible? Download and submit the application form now!
Apply now
Why collaborate with CSL?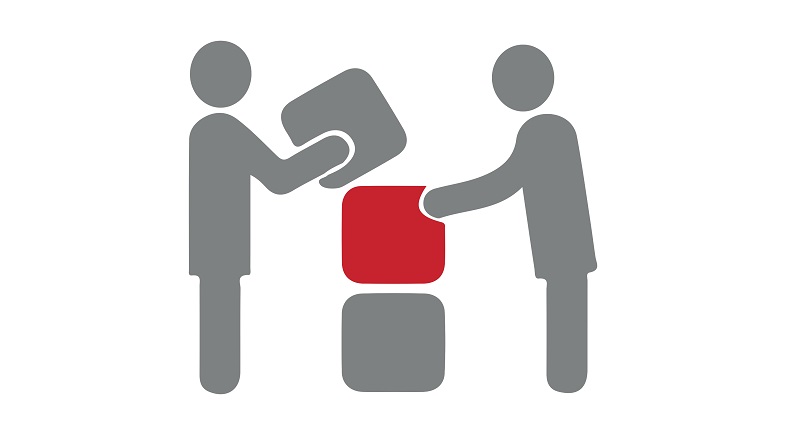 Collaborate with one of the world's leading biopharmaceutical companies.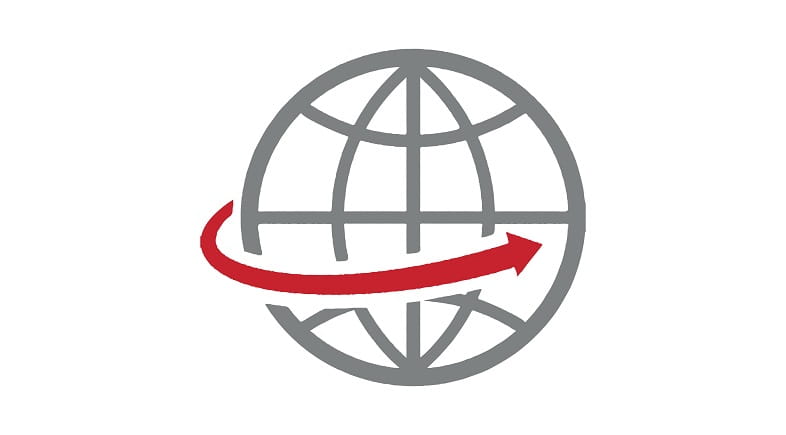 Global capabilities on your doorstep.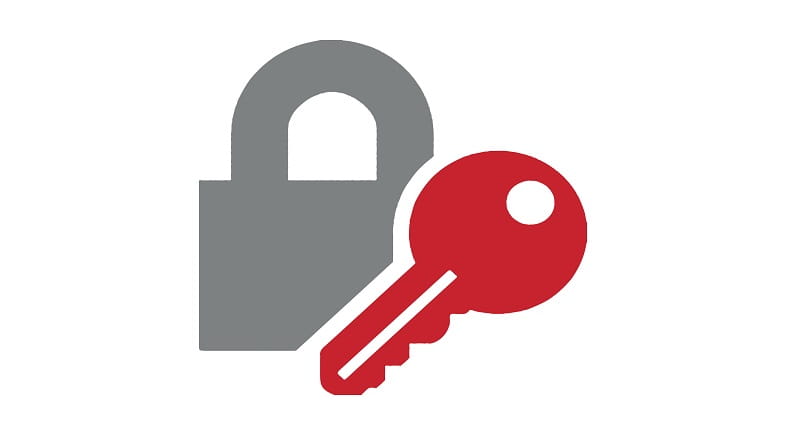 Access to commercial R&D, clinical, intellectual property, marketing and manufacturing expertise.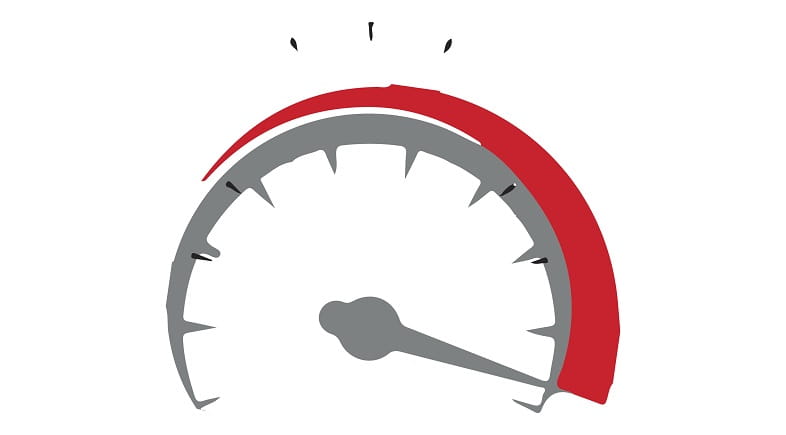 Accelerate translation of your research to deliver new life-saving therapies to patients.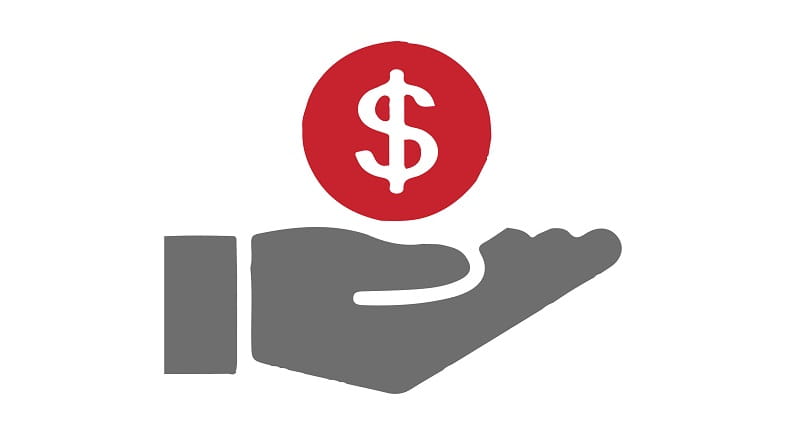 Funding for successful proposals.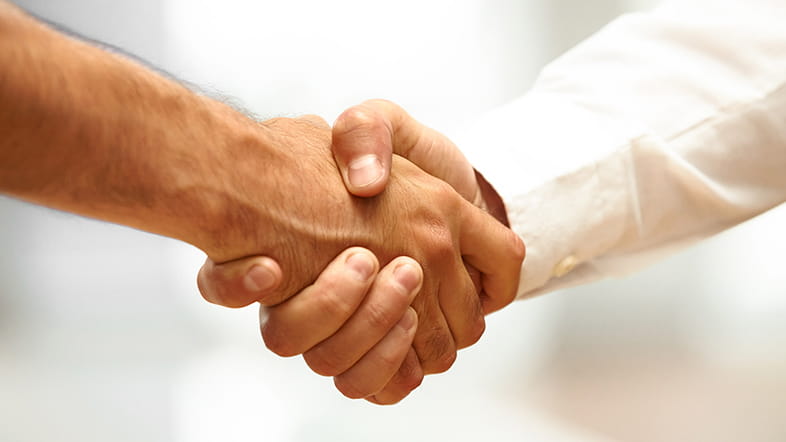 For more information on research and development, visit CSL Behring's global website.
Learn More